K9 Enrique South Tucson (AZ) Police Department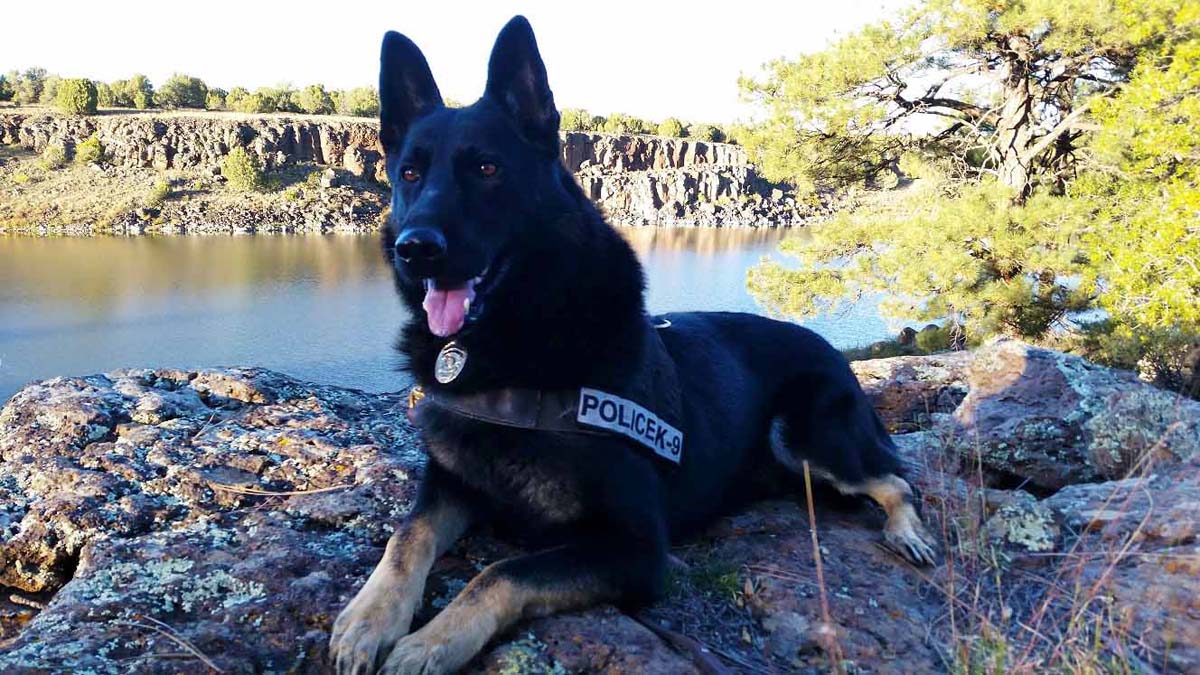 Retired Paws would like to introduce retired Patrol/Detection canine Enrique!
Enrique worked for the South Tucson (AZ) Police Department from July of 2012 until his retirement in July of 2016.
Enrique has been enjoying retirement living with his handler and family in southern Arizona.
On March 30, 2021, a large perianal tumor just at the base of Enrique's tail was discovered. The tumor was biopsied and fortunately determined to be benign.
Enrique had surgery to remove the tumor and another one was removed near his armpit. To slow any more tumors from growing, Enrique was neutered (talk about a rough day!!).
Retired Paws is pleased to say Enrique is doing well and back to his happy self. Retired Paws was happy to pay for his medical care.
Thank you all for your support so we can continue to assist these heroes.